Unforgettable Halloween: How to Spend It in an Escape Room!
Wed, 04 Oct, 2023
The Magic of Halloween: Tradition Meets Modern Entertainment
Every year, Halloween, a festival with ancient significance, enchants people around the world. The history of Halloween spans centuries and is laden with rich symbolism. It's the time when the lines between the world of the living and the dead blur, and people revel in it in various ways. Originally known as a Celtic celebration, it has been influenced and evolved through various cultures over the centuries.
Today, Halloween is celebrated in many countries and is marked by costume parties, spooky decorations, and the popular tradition of trick-or-treating by children.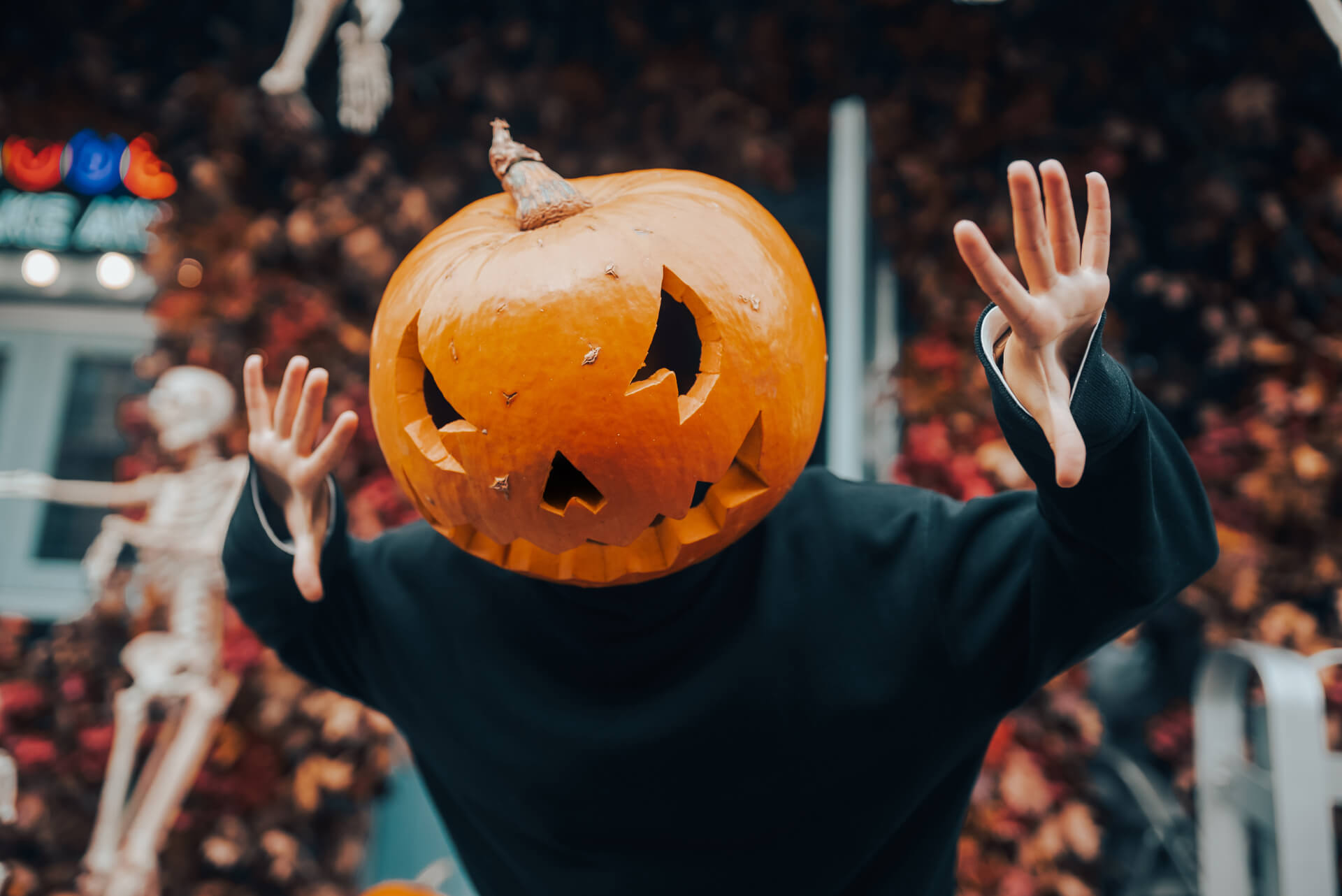 The Emerging Trend: Halloween Party in Escape Rooms
Over recent years, an intriguing development has taken shape: Halloween parties in escape rooms. These modern adventure venues offer a unique way to elevate the thrills and chills of Halloween to an entirely new level.
Here are some reasons why you should consider a horror escape room this year:
Interactive Horror: Escape rooms offer an immersive experience where you and your friends dive into a story, working together to solve puzzles to make your escape. The thrill is genuine and intense.
Community Experience: Halloween in an escape room is perfect for groups of friends or family. Collaboration is key to overcome the challenges and make an escape.
Variety: There's a wide range of themes and levels of difficulty in escape rooms. Whether you find yourself in a haunted house or a mysterious mansion, there's something for every taste.
DIY Escape Rooms for Halloween: Crafting the Perfect Horror
If you're keen on experiencing a Halloween escape adventure at home, creating a DIY horror room is an exciting option. Here's a step-by-step guide to crafting the ultimate scare:
Basics and Materials: What's needed for a DIY Halloween Escape Game?
To create a DIY Halloween escape room, you'll need some basic materials and tools. These include:
Various locks and puzzle boxes
Spooky decorations and props
Notebooks and writing utensils
Flashlights or candles for lighting
Creepy sound effects or music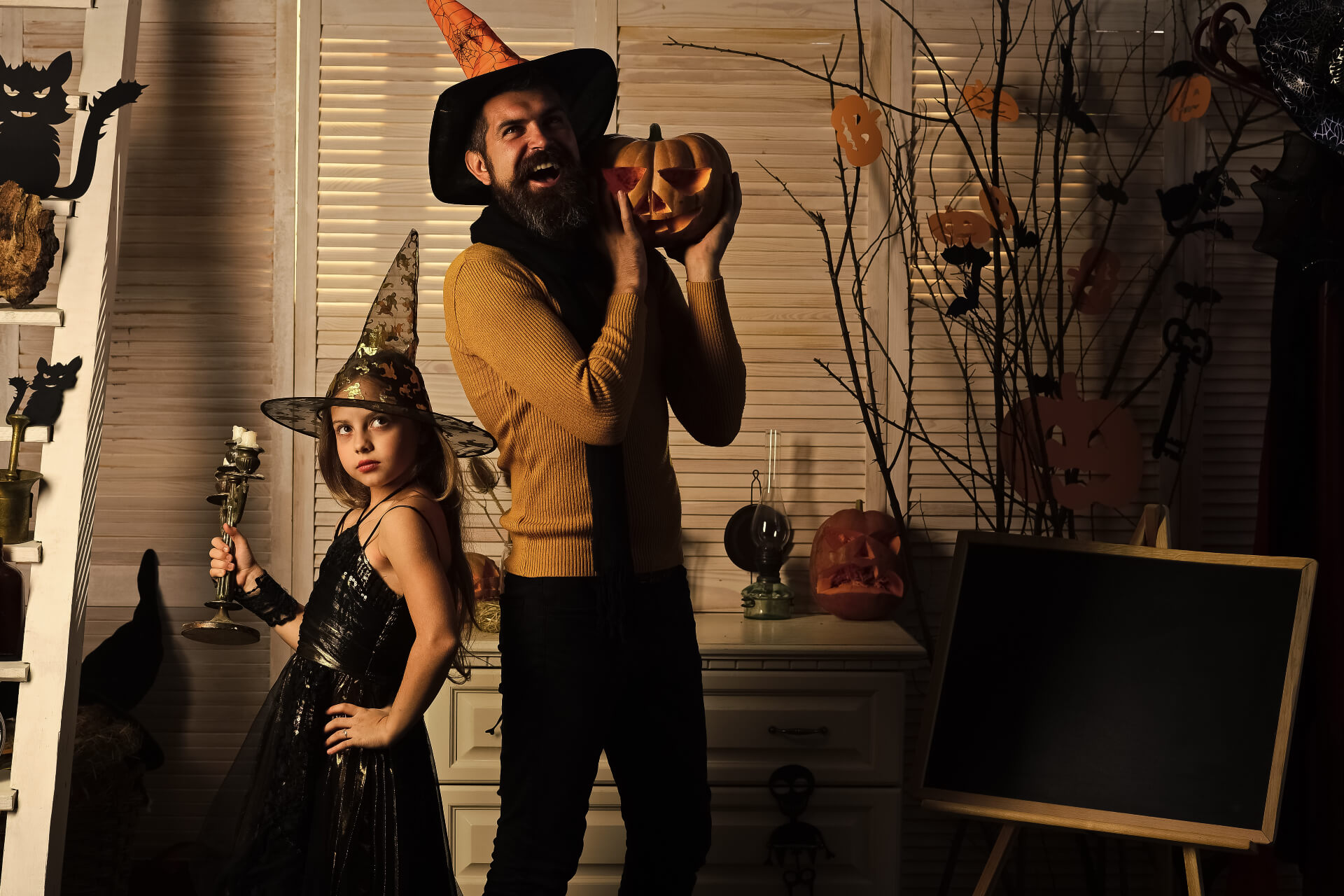 Ideas for Puzzles and Challenges: Inspiring an unforgettable experience
The heart of any escape room is its puzzles and challenges. Here are some ideas to make your DIY Halloween escape game thrilling:
Hide clues in spooky stories or journals that players must find.
Use symbols and signs associated with Halloween to create codes.
Incorporate horror movies or books into the puzzles, having players decipher facts from them.
Tips for the Right Atmosphere: Lighting, Music, and Decorations
Ambiance is crucial for ramping up the horror factor in your DIY escape room. Proper lighting, ideally using candles or flashlights, should be strategically placed. For a deep scare, employ chilling music or spooky sounds. And, of course, the spooky decor is a must to set the right mood for the players.
Escape Room Providers in Graz: The Experience at NoWayOut
If you decide to entrust your Halloween adventure to a professional, NoWayOut in Graz is a stellar choice.
Their special room for Halloween is "The Nightmare" which features real actors. This room promises the ultimate horror, complemented by an eerie ambiance and challenging puzzles. It's the perfect choice for spending the spooky night with friends and creating memories that last a lifetime. In just 60 minutes, you'll experience unparalleled horror.
Final Thoughts: Which Escape Room is Right for You?
Overall, celebrating Halloween in an escape room presents an exciting way to honor this age-old festival in a modern and entertaining manner. Whether you opt for a DIY adventure at home or visit a professional venue like NoWayOut, the choice is yours. Both options promise unforgettable experiences tailored to your and your friends' preferences. Choose wisely and enjoy the magic of Halloween to the fullest.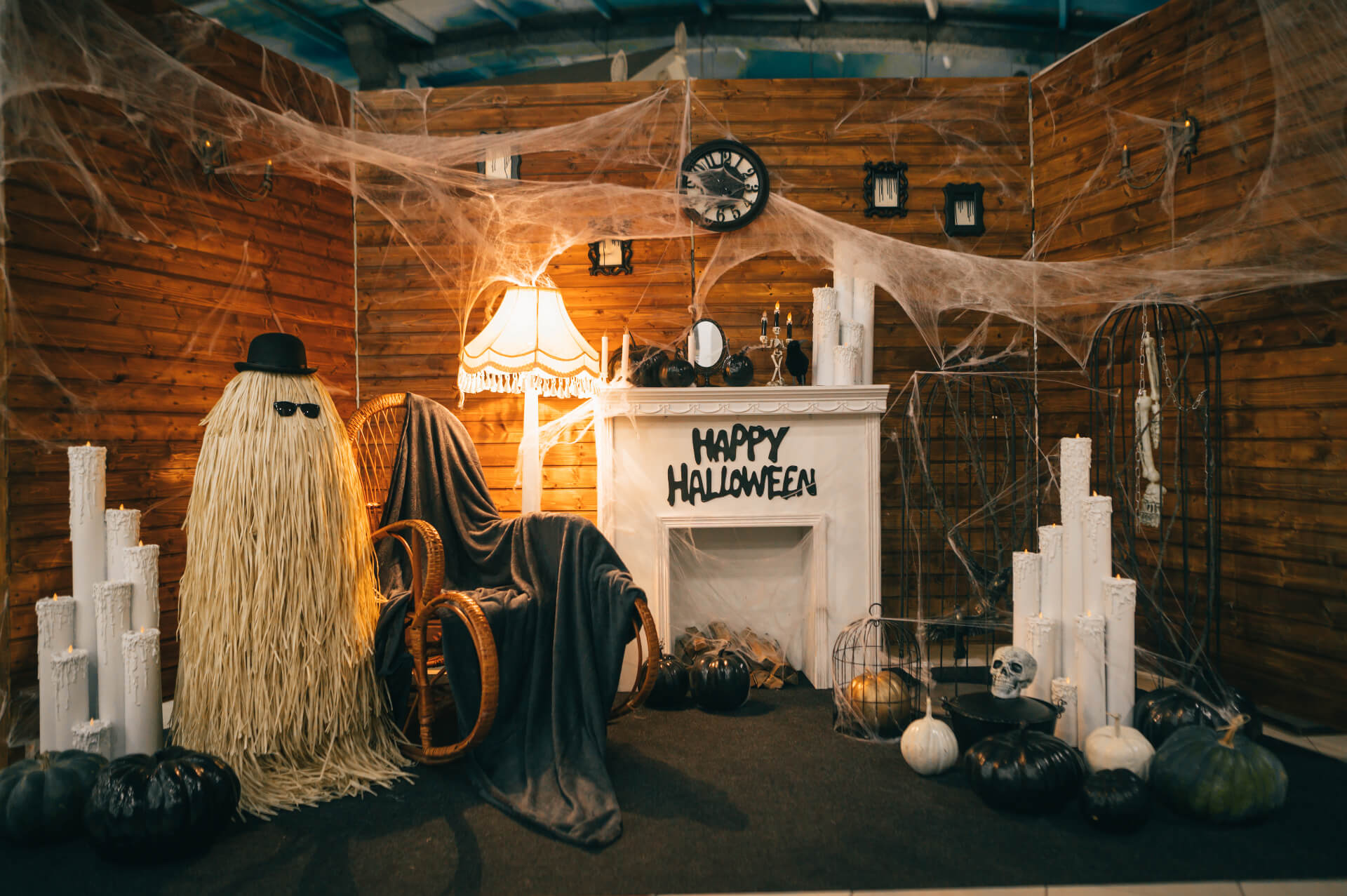 Q1 What benefits does a horror escape room offer for groups?
A1 Halloween in an escape room is ideal for groups of friends or families, as collaboration is essential to solve the puzzles and escape.
Q2 How can one design a DIY Halloween escape room at home?
A2 To design a DIY Halloween escape room, one needs materials like locks, spooky decorations, notebooks and writing tools, lighting, and sound effects.
Q3 What are some ideas for puzzles and challenges in a DIY Halloween escape game?
A3 Puzzle ideas could include hiding clues in spooky tales, using Halloween-related symbols for codes, or incorporating elements from horror films.