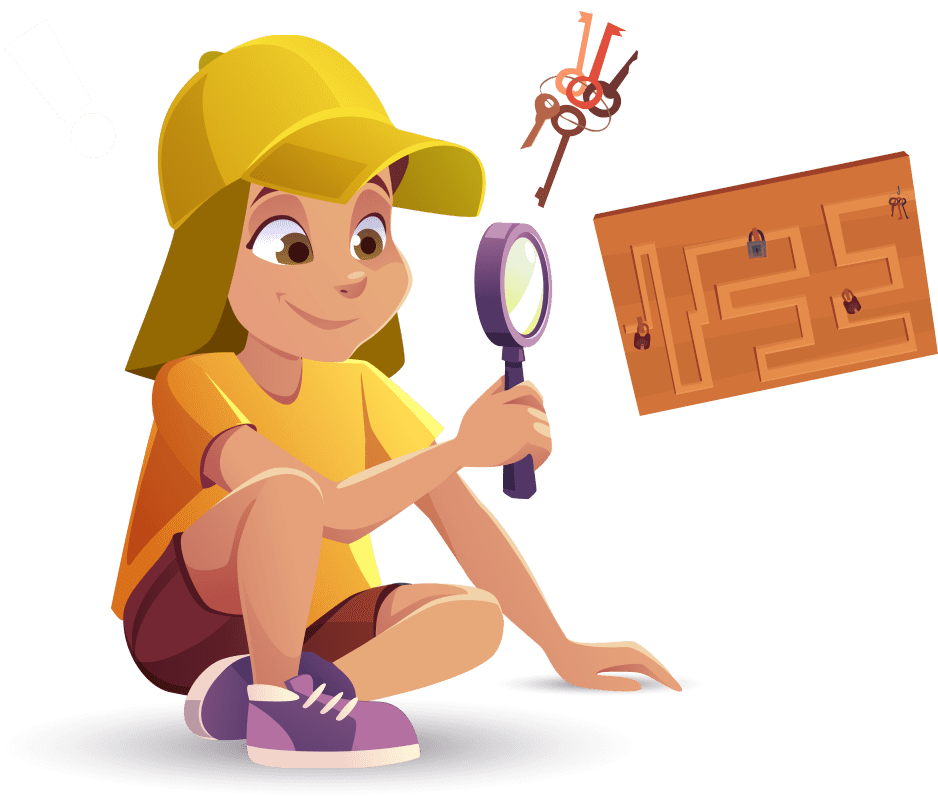 What is an

Escape Rooms?

It is a special room that has hidden keys, lockboxes, safes, locks, and clues in it.

Escape game is a timed, exciting activity where your kids exercise their critical thinking muscles, work as a team, and unlock lots of different devices in order to reach a common goal - to find the way out.
5 reasons why escape rooms are great for children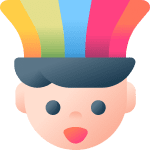 A fun way to spend time with friends
Your kid is sure to have a great time jumping, climbing, and even crawling through our escape room with their friends.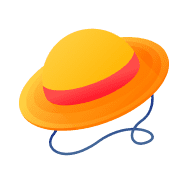 Real-life challenging adventures
In the world of endless scrolling and screen time, we offer real-life adventures.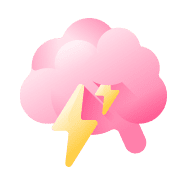 Brain development and logical thinking activity
Solving puzzles and riddles helps a child's brain develop by teaching them to think critically as they make key decisions and move through the quest.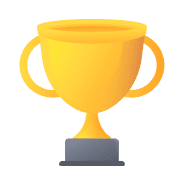 Teamwork and the spirit of competition
Kids learn to work together as a team and in order to solve the challenge faster.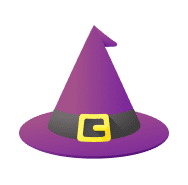 Movies-themed rooms
There is no better way to immerse your children in their favorite movie universe than take them to our escape rooms.
Give your children a true fairytale
And immerse them in a world of magic, riddles, puzzles, and never-ending adventures.
Book game
Gallery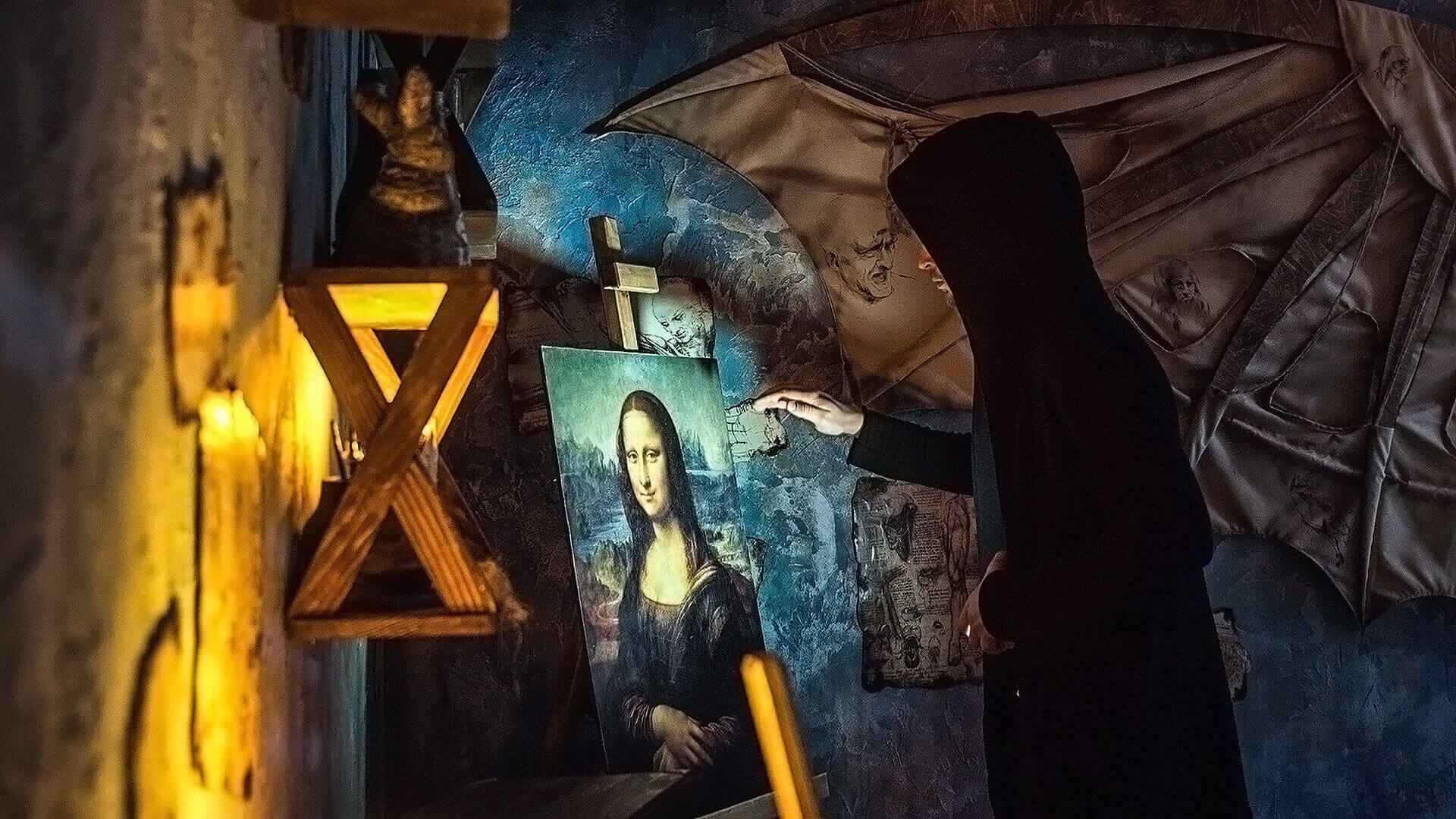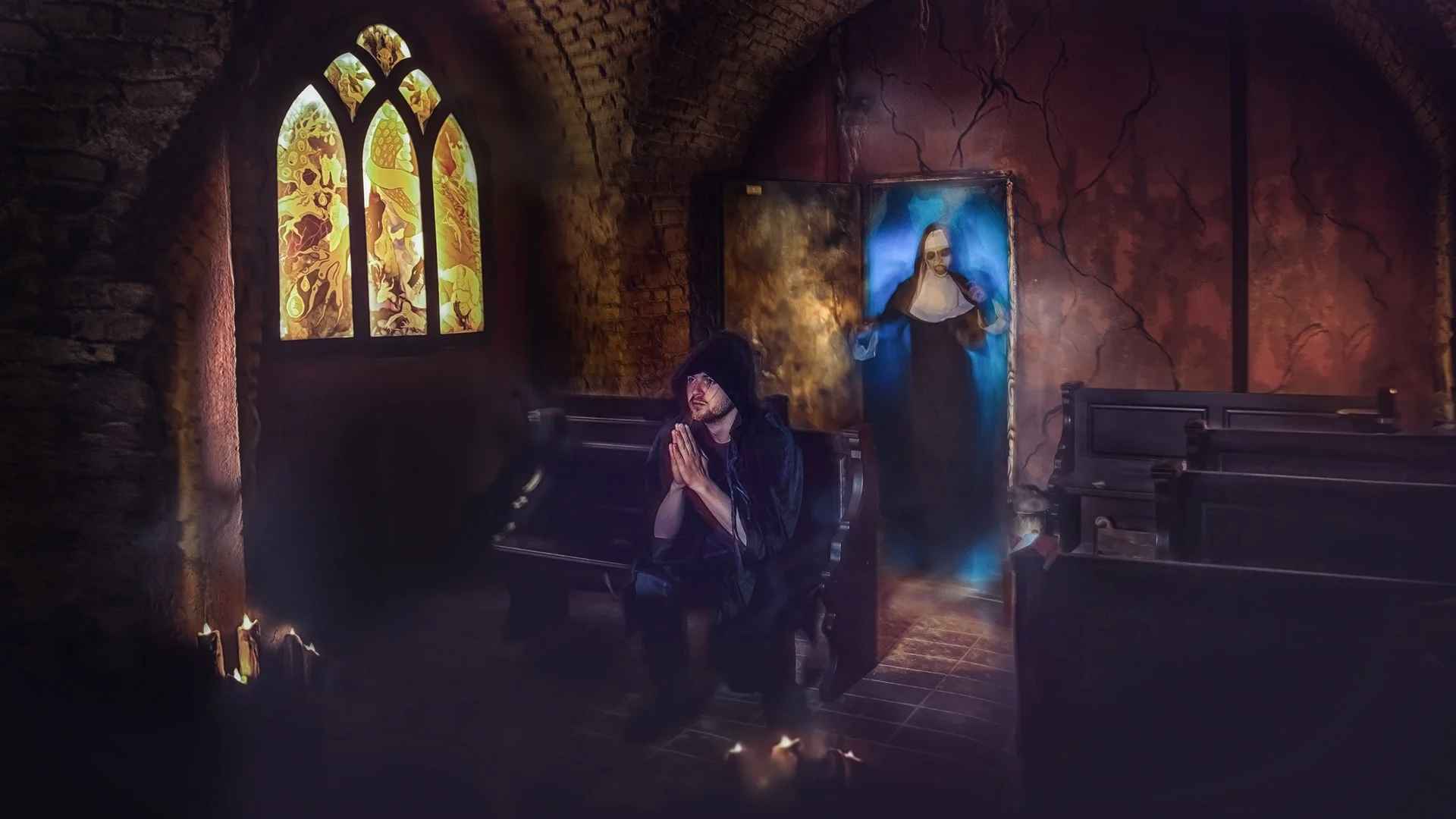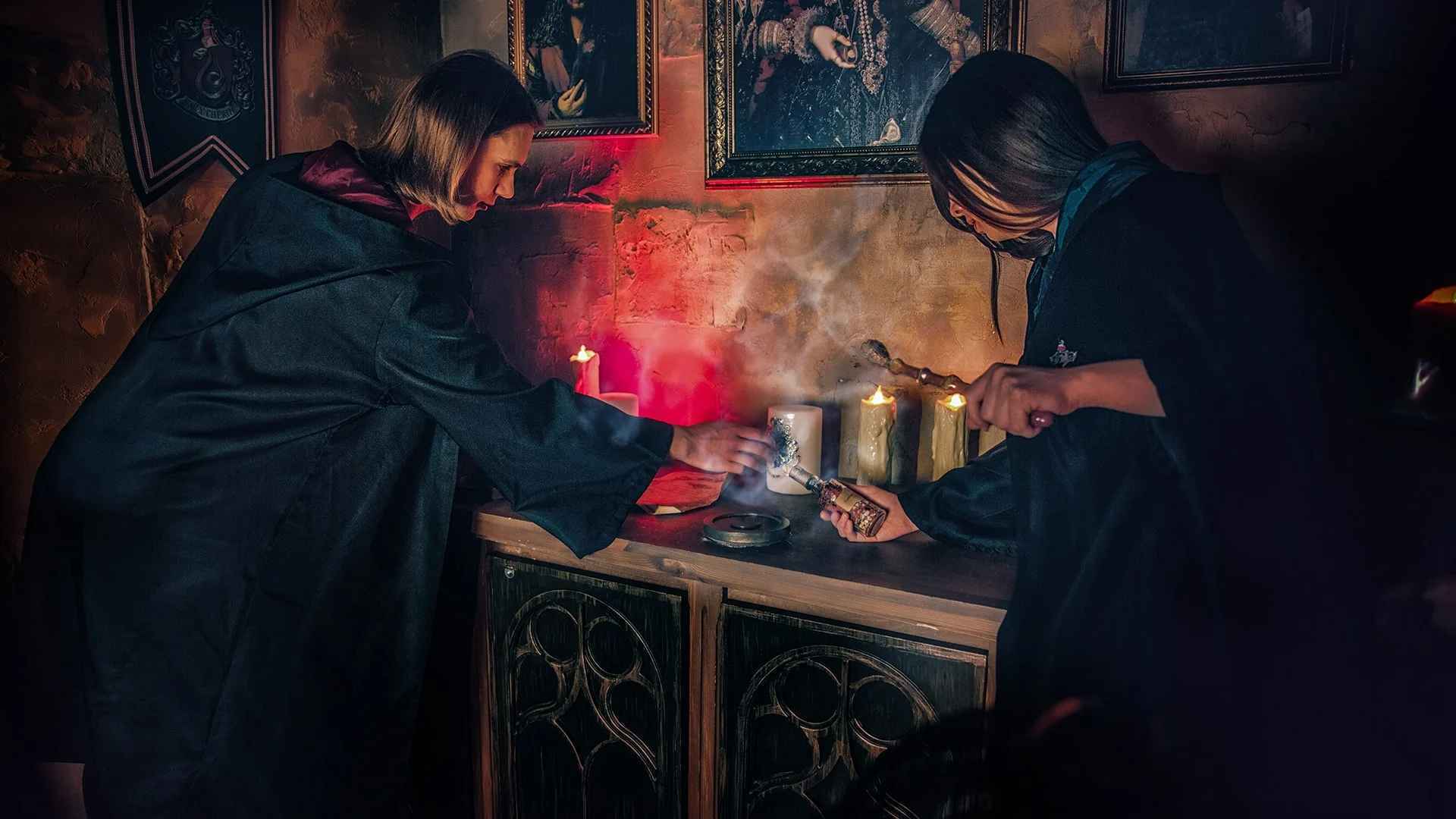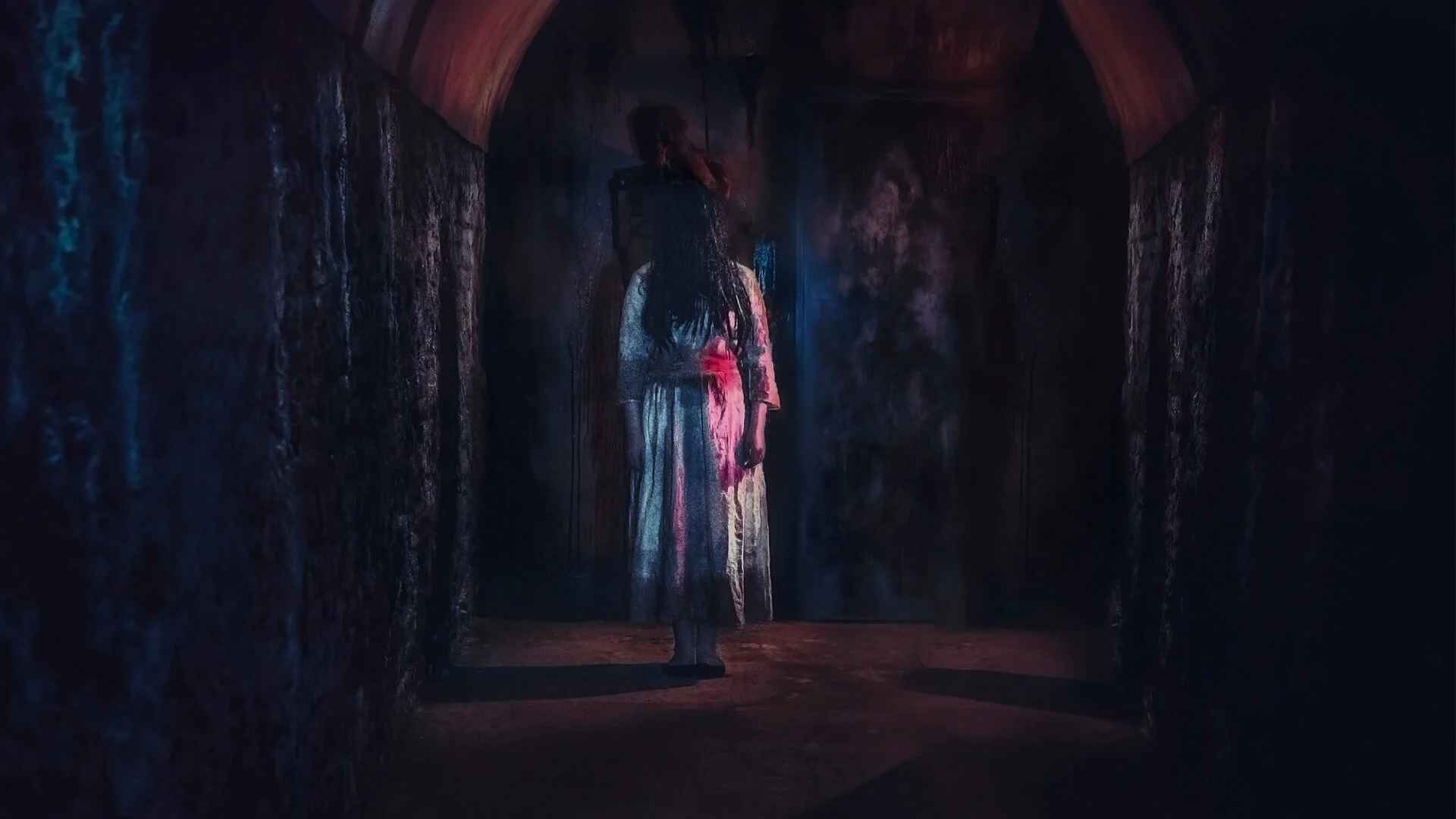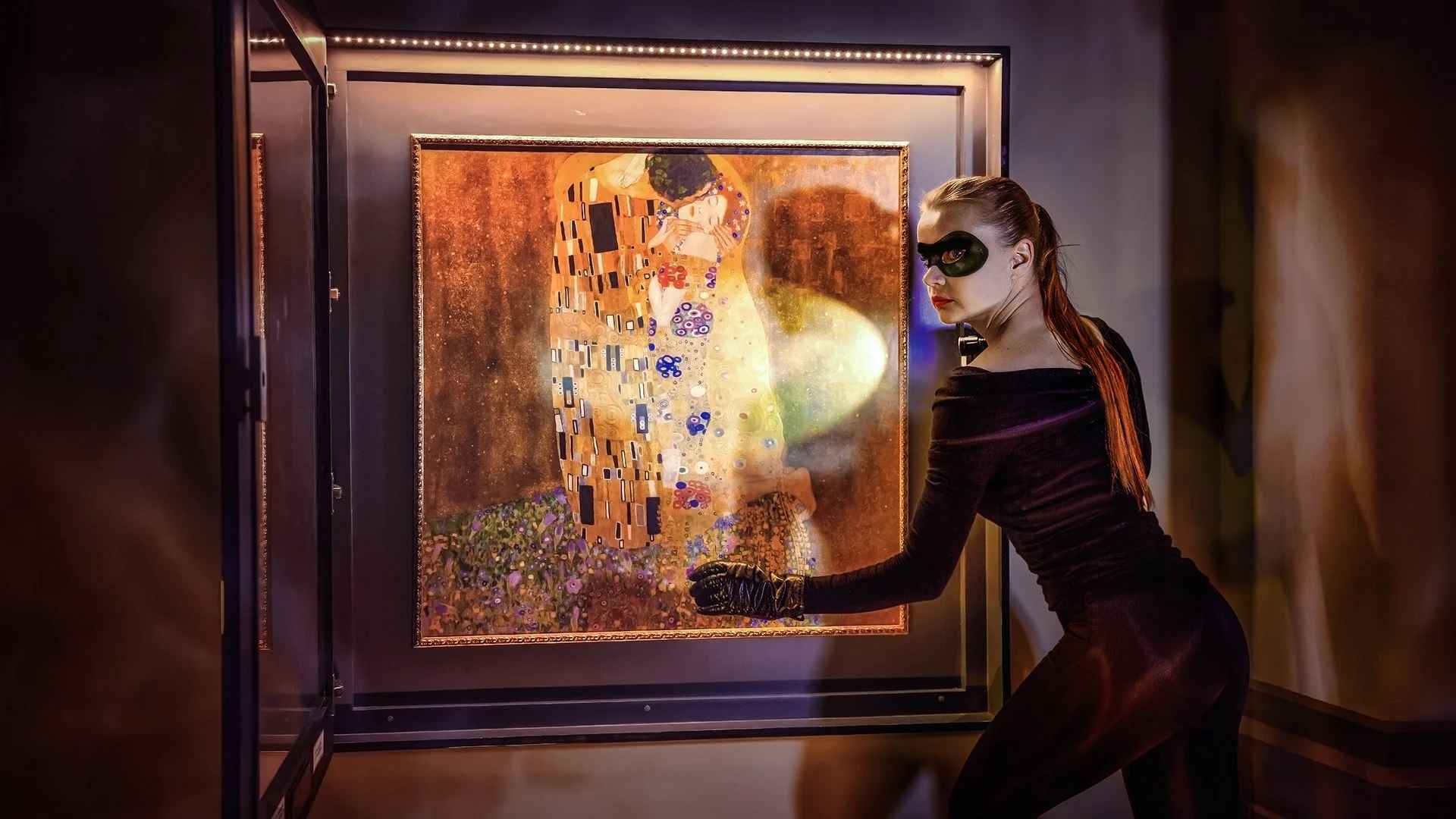 Latest reviews
Meine Kinder sind begeistert von diesen Escape Rooms.
Wir haben School of Magic gespielt, weil meine Jungs große Fans des Harry-Potter-Universums sind. Es war fantastisch, wir werden wiederkommen!
Christian Schwarz
Ich bin ein großer Potterhead.
Meine Kinder und ich sehen uns sehr oft die Harry Potter-Filme an, also beschloss ich, mit ihnen in den School of Magic Escape Room zu gehen, um sie in diese magische Atmosphäre eintauchen zu lassen. Und es stellte sich heraus, dass es die beste Entscheidung war, die ich hätte treffen können, denn die Kinder waren glücklich, und ich war noch glücklicher. Fantastisch!
Julia Wolf
Super
Sie werden nicht enttäuscht sein, meine Tochter hat es geliebt! Sie hatte einen wundervolle Nachmittag mit ihren Freunden im Mission Belvedere Escape Room.
Ahrens Eder
Zum 11. Geburtstag meines Sohnes haben wir das Da Vinci Escape Game gespielt.
Die Rätsel sind toll (die Hinweise sind perfekt), und die Hintergrundmusik versetzt uns sofort in die passende Stimmung. Herzlichen Glückwunsch, wir werden bald wiederkommen und ein weiteres Spiel ausprobieren.
Stephanie Kay
Ich war auf der Suche nach Escape Rooms für meine Kinder und war begeistert, als ich NoWayOut entdeckte.
Meine Söhne haben die Mission Belvedere ausprobiert und es hat ihnen sehr gut gefallen! Jetzt spielen sie es zu Hause nach und versuchen, ein Gemälde aus dem Wohnzimmer zu stehlen. Wir werden bald wiederkommen!
Otis Bolt
School of Magic war eine Stunde lang ein einziges Vergnügen. Die Musik war großartig und hat uns komplett in die Welt von Harry Potter versetzt!!! Wir können es kaum erwarten, es zu wiederholen!
Das war ein magischer 9. Geburtstag für meine Tochter.
Sofia Walker
Book game